Did you know that in the UK we throw away seven million tonnes of Food and Drink waste every year? And would you believe the majority of this can still be eaten or used?
The foods we waste the most are fresh vegetables and salad, drink, fresh fruit, and bakery items such as bread and cakes. So here at Panther Brewery we have been hard at work thinking of ways in which we can reduce waste in the brewery and in the community.
Norfolk is a huge producer of Barley, Wheat and Rye and our very own grown produce is shipped across the world. These are all key components when it comes to producing beer as well as artisan breads, and so the idea arose to create a beer utilising waste bread from local artisan bakers. Namely Pye Baker of Norwich and Bread Source of Alysham who produce a delicious array of breads, and were more than happy for us to intercept unsold loafs and rolls before going to waste.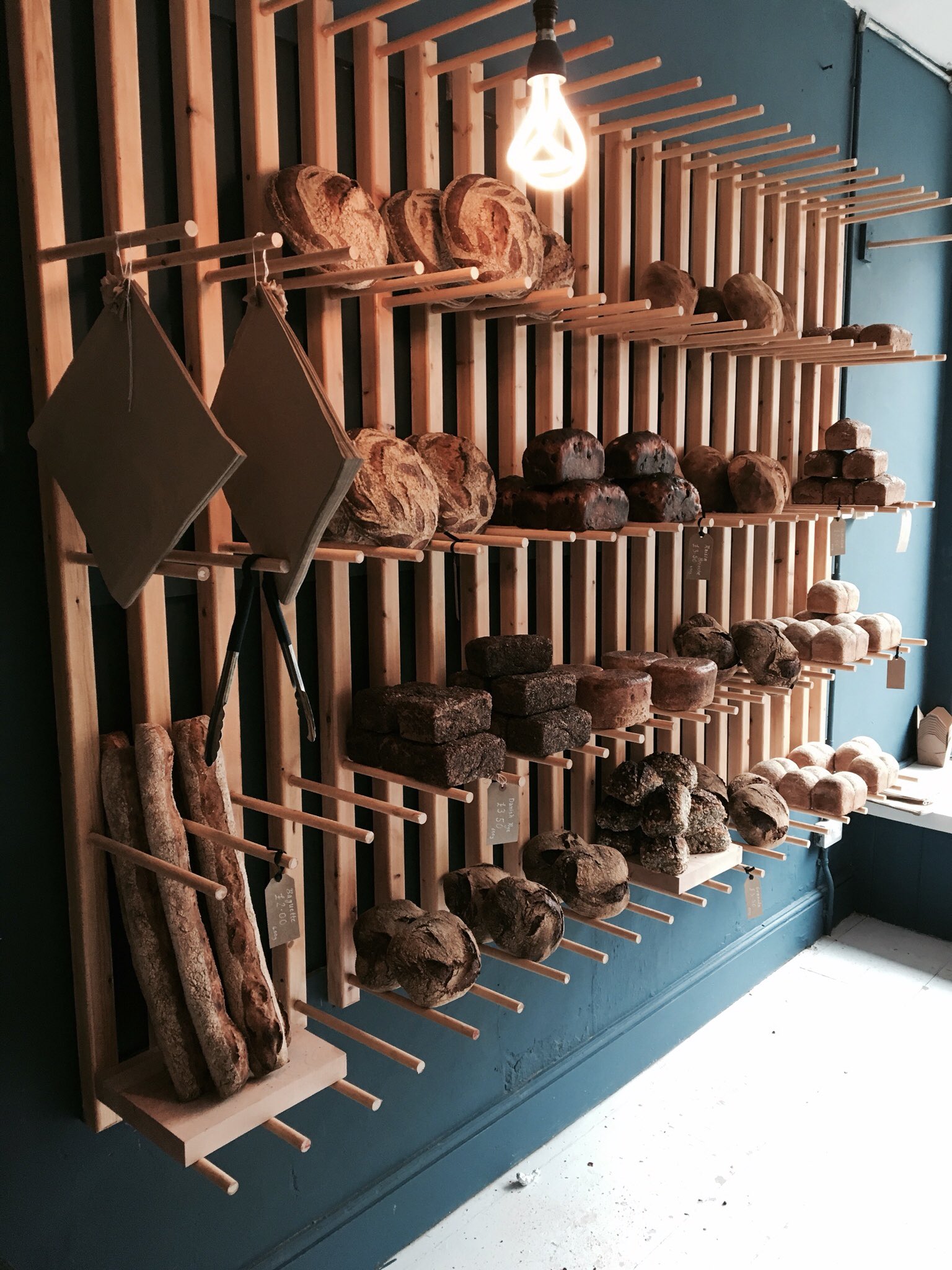 Bread and Bitter is an Amber coloured wheat beer which is brewed substituting over twenty percent of the malted barley with Bread and then adding a blend of German and American hops to give it a well balanced and citrusy finish.
Our waste grain is then given to a local farmer who uses it to feed his livestock and Bread Source has also used some of our beer in his bread helping us to minimise waste and produce tasty a delicious sourdough. The cycle continues.
The beer is available in cask at this years Norwich Beer Festival and in bottles direct from our brewery or farmers markets!